SPORTS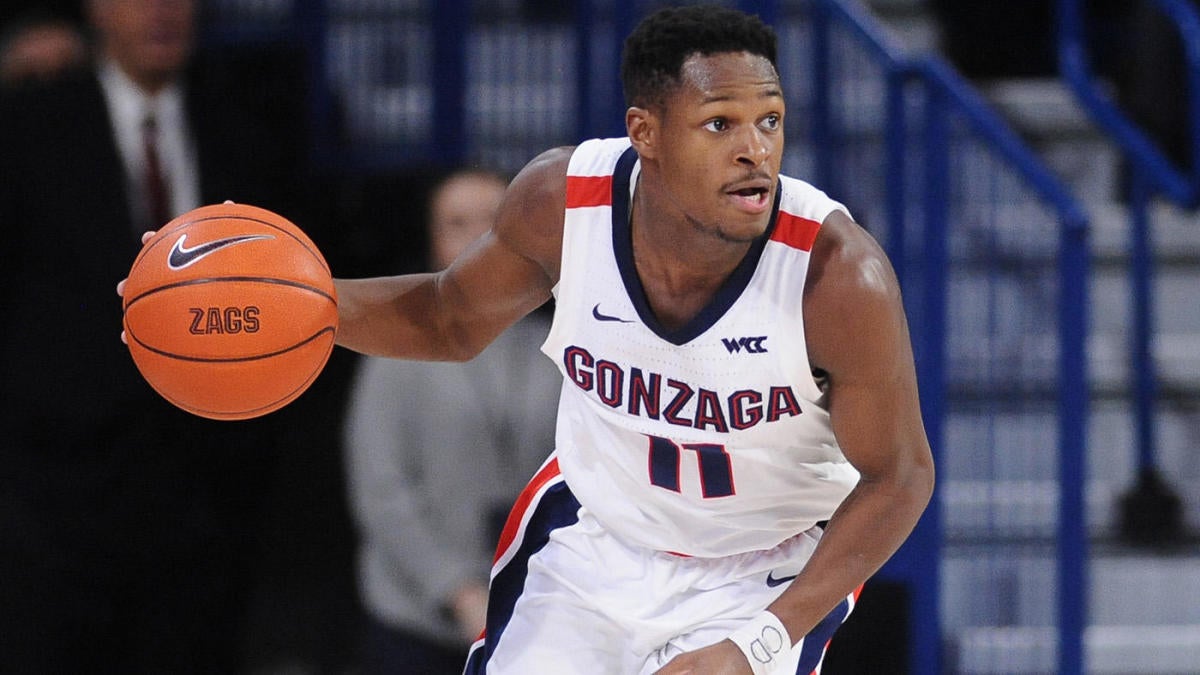 Last season, Gonzaga spent four weeks at No. 1 and seven weeks at No. 2 in the AP Top 25 poll,
ENTERTAINMENT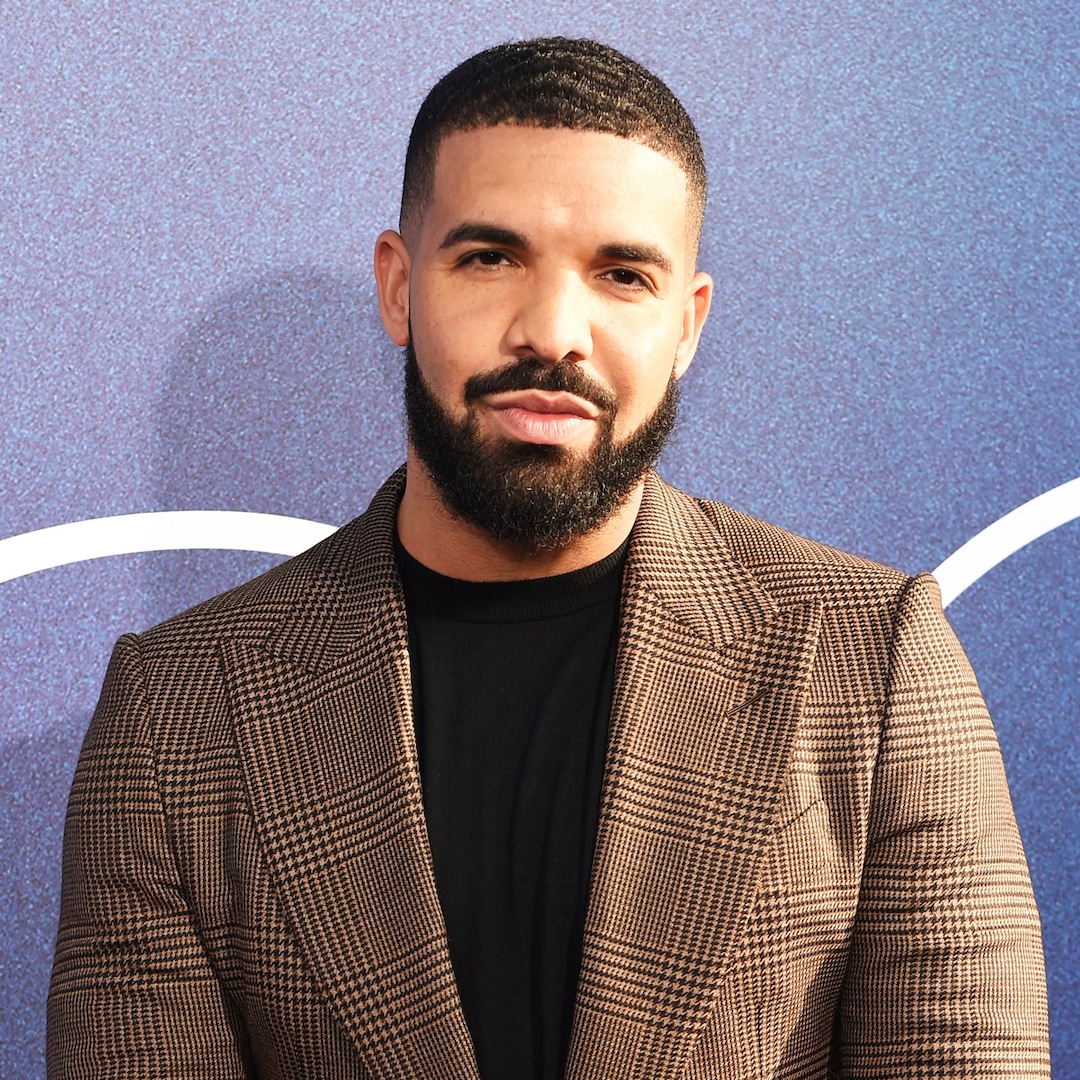 Drake is making it clear that he has The Weeknd's back. The "Laugh Now Cry Later" rapper posted a message of
BUSINESS
Thanksgiving could not be better designed to be a coronavirus superspreading event. Already, COVID-19 cases, deaths, and hospitalizations are skyrocketing
TECHNOLOGY
Check out technology changing the life.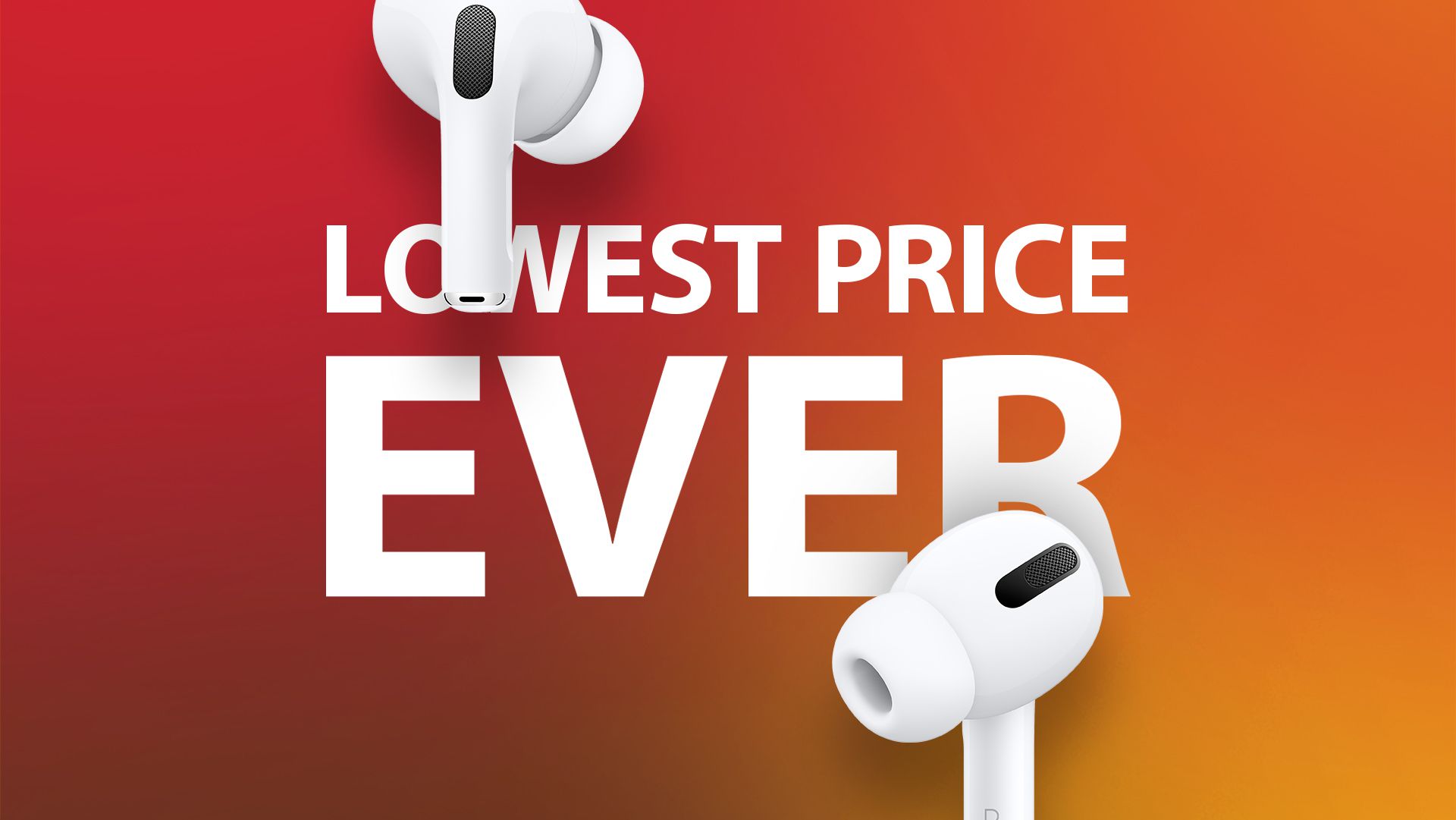 Black Friday has kicked off this week, and one of the first major sales for the AirPods Pro is available